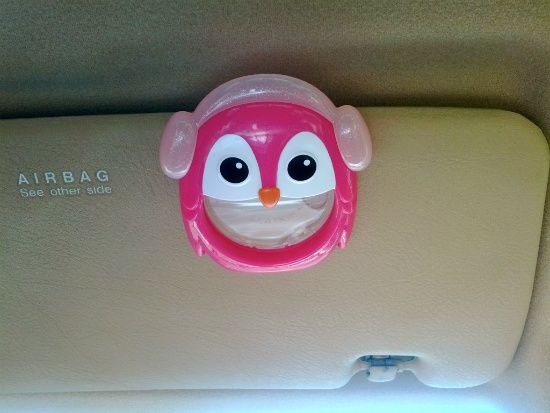 Friday, February 10th - The Bath & Body Works Scentportable my mom gave me for my car. An adorable penguin with the Carribean Escape scent. (I also have a cupcake with the Frosted Cupcake scent!)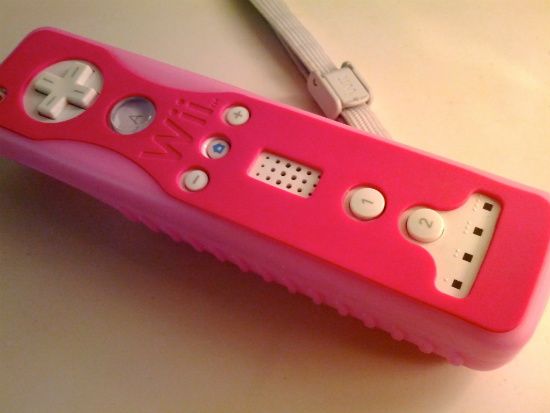 Saturday, February 11th - Sometimes a relaxing Saturday calls for a little Wii.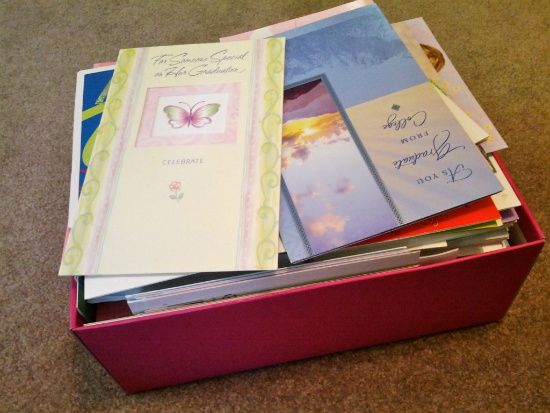 Sunday, February 12th - I had an entire dresser drawer full of greeting cards dating back to when I was little. My mom insists I keep things like this, but to free up my dresser drawer, I put them in this pretty Diane von Furstenberg shoe box. Turns out this was a good idea because I found money still in some of the cards! $50!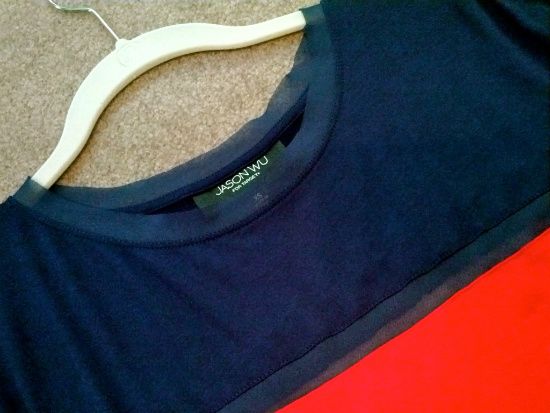 Monday, February 13th - A Jason Wu for Target dress my mom happened to find for me.
Tuesday, February 14th - Valentine's flowers.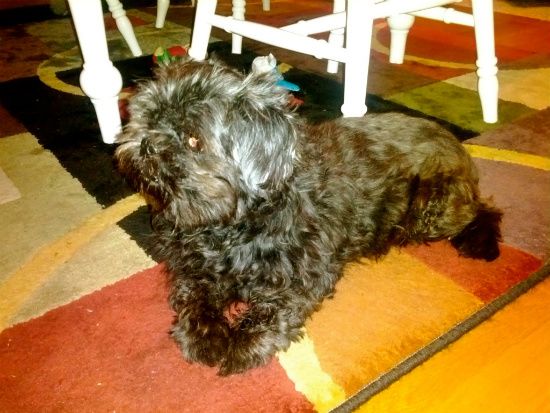 Wednesday, February 15th - A photo of Cocoa, the birthday girl! She turned 11.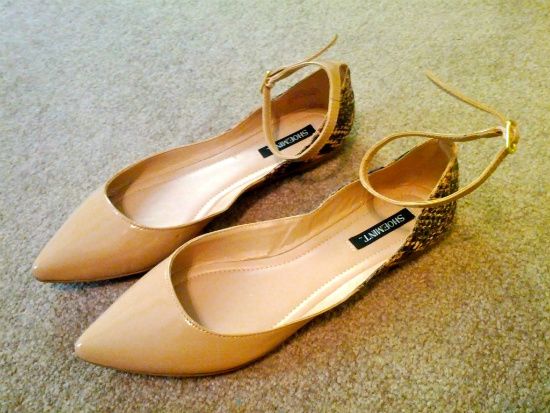 Thursday, February 16th - ShoeMint "Hattie" flats. Cute!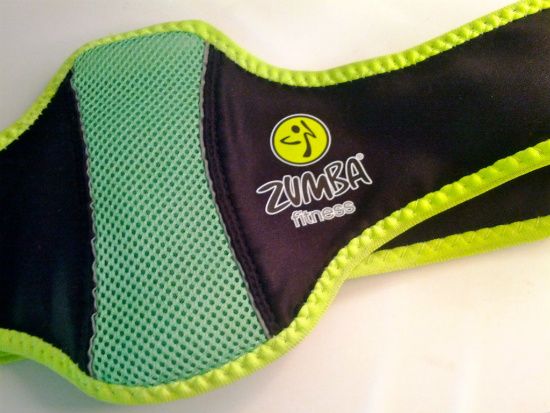 Friday, February 17th - Addicted to playing Zumba on Wii.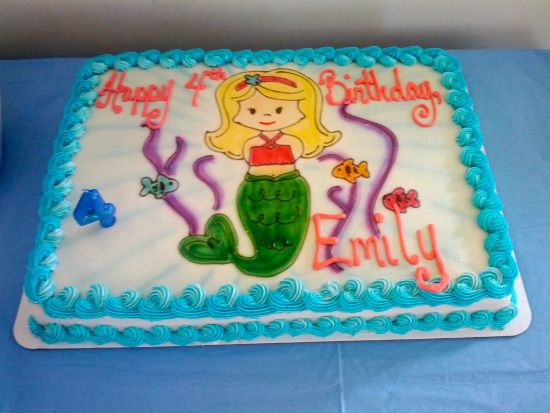 Saturday, February 18th - Happy 4th birthday to my little sister!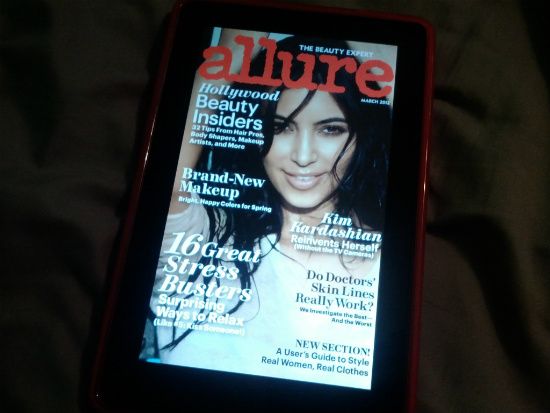 Sunday, February 19th - I spent my day watching The Parent Trap, Harry Potter, and reading magazines on my Kindle Fire.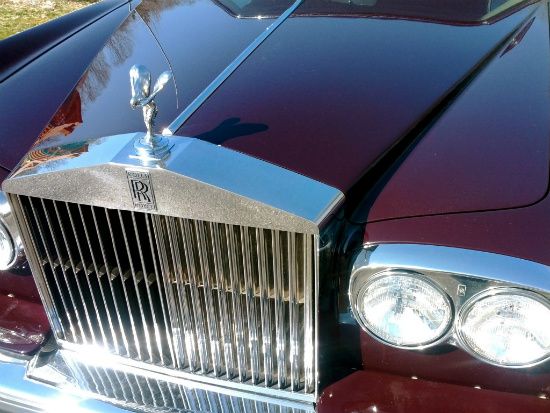 Monday, February 20th - My step-dad's recent purchase. A '76 Rolls Royce.